Concept
An innovation from the Netherlands, the CityBOX makes loading and unloading cargo a dream. Made to fit the Renault Master Platform Cab, it's great for loads that require cooling or heating, and the durable design of the CityBOX comes with a three-year warranty.
What is the CityBOX?
Put simply, it's a box on a chassis. More specifically, it's a closed loading platform. Being wider than the traditional cab chassis and sitting only 55cm above the ground makes it easy for drivers and others to load cargo and then unload it at the other end.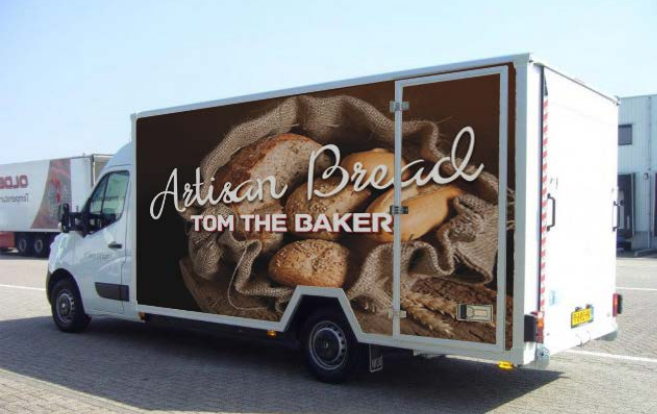 What other features give the CityBOX the edge?
Perfect for cooling and heating
Not only is it low to the ground for easy loading and unloading, it's also perfect for keeping cargo chilled or warm. The walls and roof of the CityBOX have a 25mm sandwich construction of reinforced polyester with a polyurethane core, which allows cooling up to around 7 ̊C.
Durability
The CityBOX has been extensively tested for durability, it's corrosion resistant and comes with a three-year warranty.
Easy to clean
The inside wall is finished with a gel coat layer, which is smooth and seamless. There is also a 25cm curb rib of stainless steel to help prevent damage to the interior.
Professional look
The standard arctic white colour looks professional and provides the perfect base for company branding.